Work Measurement and Lean Management
Protime Lean Management Suite v6.0
Video Work Measurement Software
Visual Work Instruction Development
Labor Cost and Work Standard Development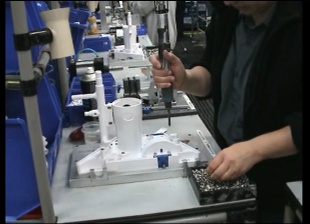 Improve Quality, Delivery, Cost and Safety
Companies and organizations need to make improvements in all dimensions in order to be competitive. Protime database is the best way to localize/Define, Measure, Analyze and Control your operations.




Quality
Work standardization is the foundation of assuring products with less variations from part to part and from employee to employee. Train employees by using Protime's rich multi-media database through text, pictures and videos.
Delivery
Eliminate delays in the process, update your schedules with current process times, most of ERP systems contain outdated process time information
Cost
Measure process and labor time, using stopwatch, predetermined MTM, with Protime built-in video stopwatch. Estimate the reductions from your Kaizens for each work activity by part number and by product line using Protime's Labor Product Cost Tree
Safety
Using Protime database video and picture library, store and share best practices across the plant.
Protime for Windows is a Digital Video Work Measurement System designed to develop Process Times, Costs and deliver Multi-Media (video, voice and pictorial) work instructions, for job shops, medium size companies to large corporations, all with a need to find out:
How long will it take to deliver products to customers?

At what quality level ?

At what cost and ....

How to run your operations more efficiently
Protime Lean Management Suite comes with: Work Measurement with (Stopwatch, Video or Predetermine time studies), Setup Reduction Coding, Part Number Routing, Line Balancing, 5S Tracking, Continuous improvement audit, Product Value Stream Documentation Tree (Current, Future and Ideal), direct update to ERP/MRP systems, TPM-Total Productive Maintenance click below to get details.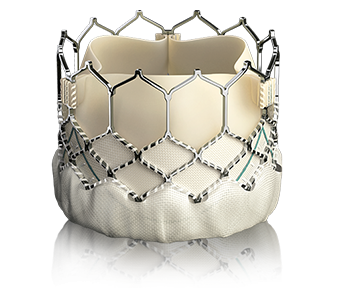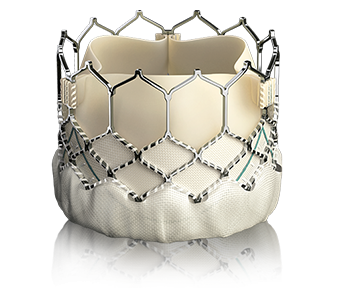 "With Protime Systems it was easier to develop work standards, work with teams and improve operations."
Chuck L.
Engineer Mgr